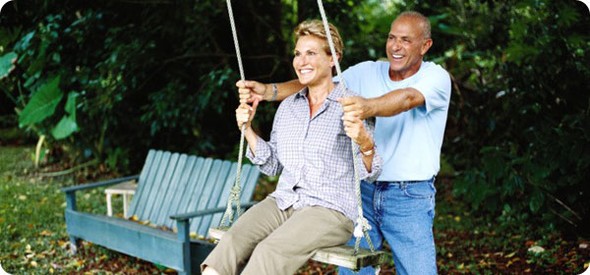 If you are like most small business owners, you have many demands on your time. Finding or reviewing your retirement plan, although important, may fall to the bottom of your list. However, the right retirement plan can be crucial to the success of your company, as well as your personal savings goals.
Professional Retirement Services, Inc (PRS) is a full service Financial Services company. PRS establishes and services qualified retirement accounts for all types of small businesses. We have extensive experience working with small law firms, but are not limited to that industry. Imagine a retirement plan where someone helps you to monitor all the details and meets individually with each of your employees at least twice a year. That is what our clients experience.
Retirement plans are the core of our practice, so with us you can expect the attention, education and support that you need so you can focus on running the rest of your business. A large part of our practice works with small businesses with 1-25 employees and we understand the value of personal service with our clients.
If you are looking for an affordable solution with a high level of personal service, please contact us by calling Professional Retirement Services, Inc at (866) 479-401K!
Probate can result in added expenses and delays when settling an estate. Read about four ways to avoid the probate process.

Here are some tips to help homeowners protect their properties and evacuate safely in the event of a natural disaster.

Are you familiar with the differences between mutual funds and exchange-traded funds? This article compares and contrasts the two.

Have you thought about starting your own business? Here's an overview of some important first steps in the entrepreneurial process.
How Long Will Your Funds Last?

Estimate the future value of your current savings.

Use this calculator to estimate how much income and savings you may need in retirement.